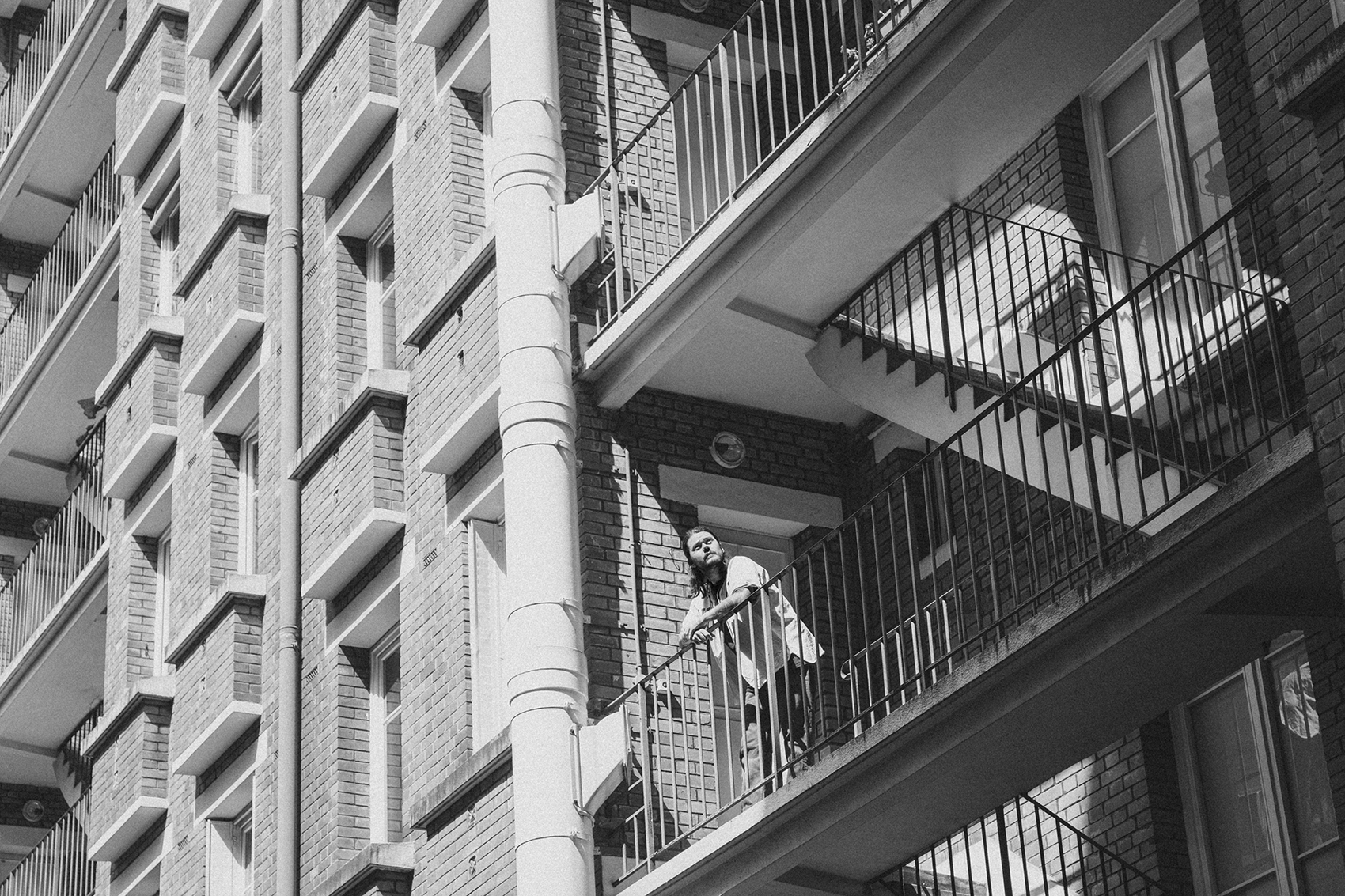 Ford Stems
Ford Stems est un jeune producteur de musique originaire de Paris. Il trouve son inspiration principalement dans la culture hip-hop / RnB. Il a produit plusieurs morceaux pour les rappeurs Prince Waly, IamDele et Paris Jones.Également disc jockey, Ford Stems a déjà joué dans de nombreuses salles parisiennes (La Machine du Moulin Rouge, Badaboum, Boule Noire, Les Bains, L'International, 1999…) et accompagne le rappeur Prince Waly en live.

Son site : www.fordstems.fr
Son instagram : www.instagram.com/fordstems

All rights reserved to David FRITZ GOEPPINGER and Ford Stems.